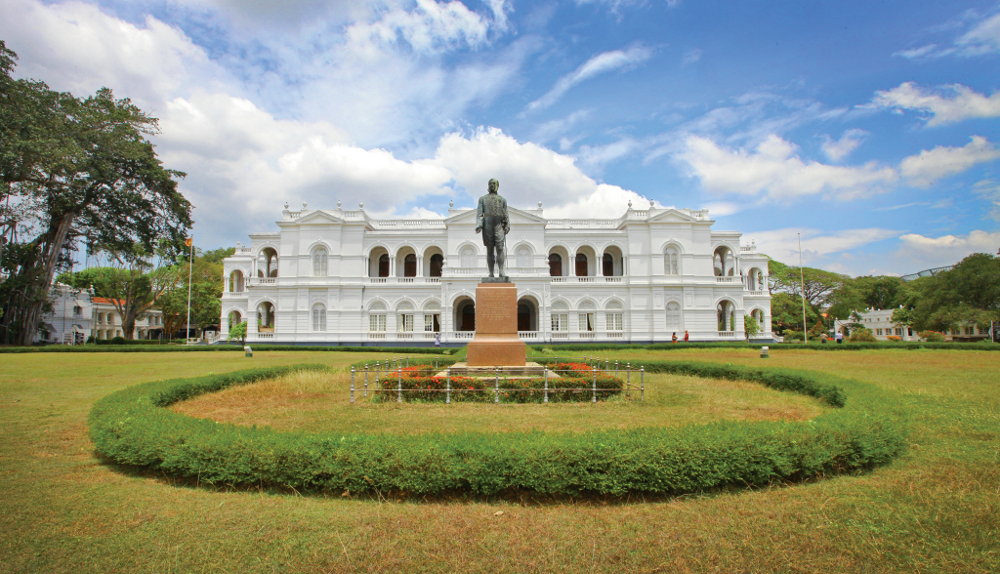 Travelogue
Why Sri Lanka is all set to make your Honeymoon Sojourn exceptional!
From its glorious culture to its warm hospitality, Sri Lanka as a country extends a mesmerizing welcome to each traveler. However, this island nation has been not be unveiled as a 'perfect honeymoon destination' by the honeymooners yet but this 'beachy' gateway is surely a hidden gem which boasts plenty of reasons to be one of the splendid honeymoon destination with the variety of benefits.
So, if you too looking for an off-beat honeymoon destination that can set your journey remarkable, Sri Lanka as a country must top the charts of the list of destinations to be explored for that matter. Here are the  best places which must be visited in Sri Lanka to explore this 'Pearl' of Indian Ocean:
Colombo Dutch Museum
This former mansion of Dutch governor has now been turned into famous Dutch Museum in Sri Lanka. This major tourist attraction proficiently showcases the lure of Dutch Culture. While exploring this cultural aspect, don't forget to hook up with some shopping at Pettah Market which houses this marvelous architecture.
Kelaniya Raja Maha Vihara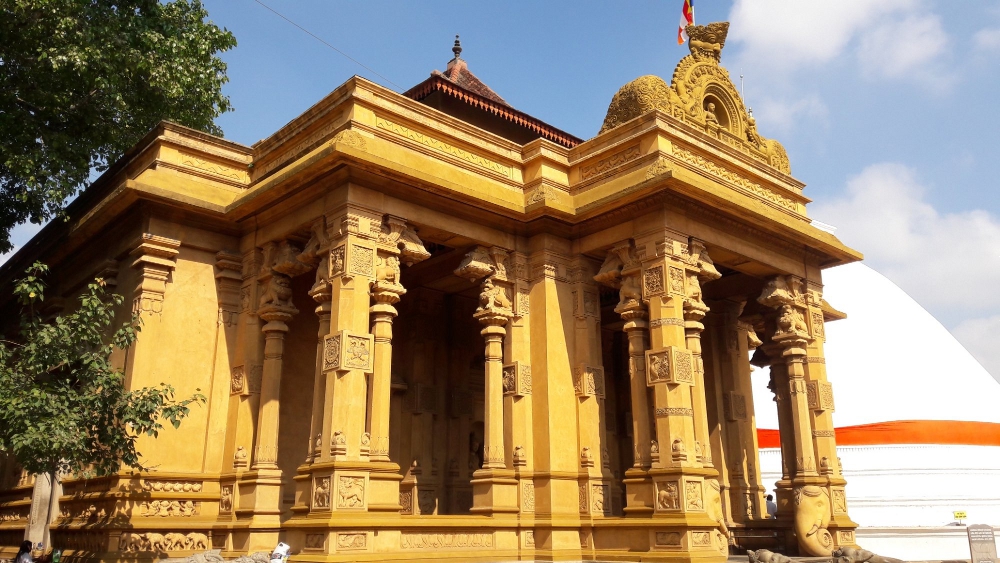 This cultural charm is considered as to be visited by the Lord Buddha. Refurbished in early 20th century, this temple was restored in the 18th century by the Butch after being invaded by Portuguese and Indian invaders twice. The paintings of native artists as well as the reclining Gautam Buddha images are two highlights that set the place as a landmark in Sri Lanka.
Viharamahadevi Park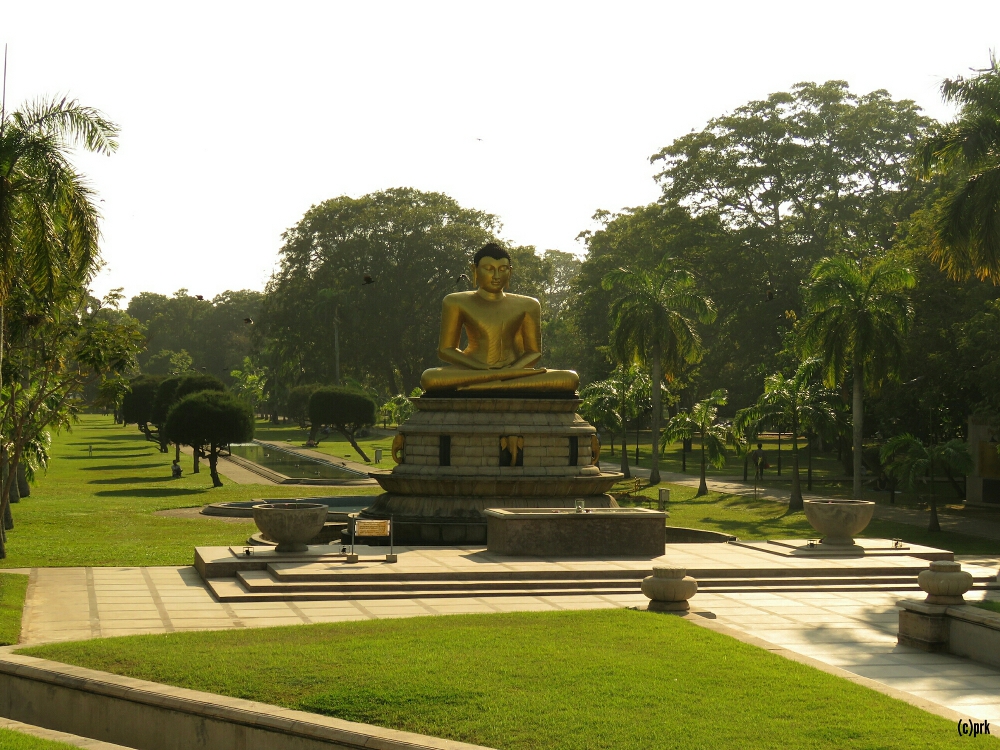 This picnic hotspot offers alluring walking trails and amusing waterfalls. Add some quest to your honeymoon with some of the thrilling rides here and unwind the adventurous side of yours. There is a zoo inside along with the unflustered statue of Buddha. Treasure some beautiful moments here with your loved one.
Beddagana Wetland Park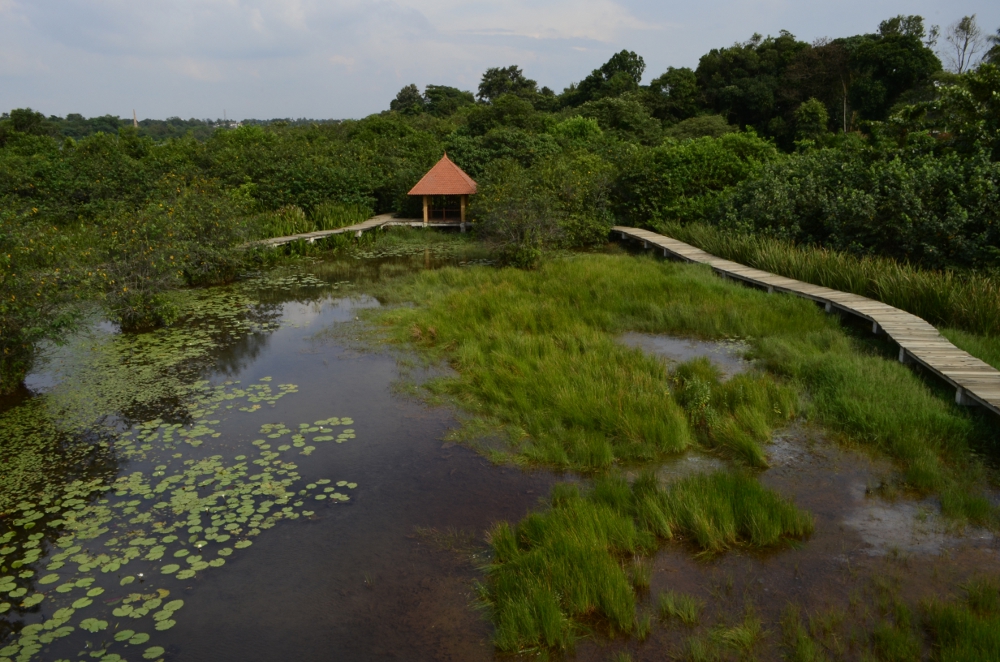 This is a vital Urban green space in Sri Lanka nested within "Sri Jayewardenepura Kotte Bird Sanctuary". The enchanting experience of exploring a wide variety of faunal species here will derive an exemplary experience to 'love-birds' like you. The place not just implores the local quality of life but also effectively protect the land from natural calamities like flood. The impressive lush greenery and the amazing wildlife will amuse both of you to the core.
Seema Malaka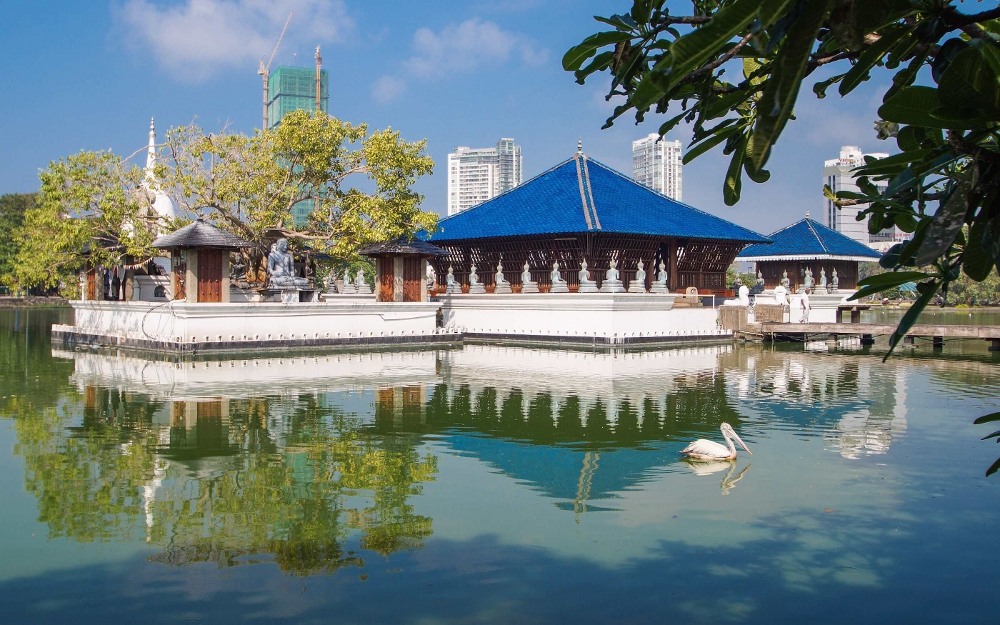 Another marvelous architecture reflecting a perfect amalgamation of Chinese, Indian, Sri Lankan and Thai cultures. Away from the city's hustle and bustle, the temple is crafted on an island, hence majorly used for meditation. Get secluded with just serenity and tranquility around! While Lord Buddha statues in different poses lie to the south of the temple, Lord Vishnu statue has been incepted within the temple.
Beira Lake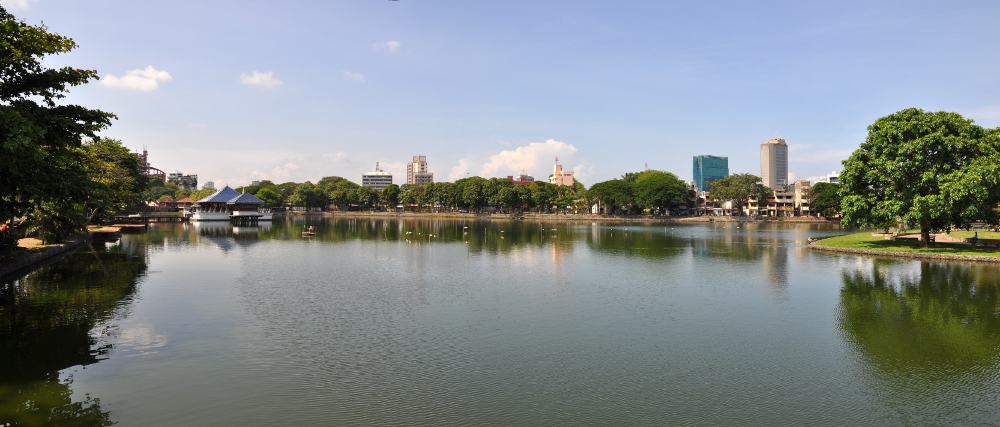 Surrounded by skyscraper buildings, this place is one of the best sight-seeing destinations in the heart of Sri Lanka. Derived its name from Portuguese era, the serene and romantic environ here will make you fall in love all over again. Right from varied migratory birds to different species of aquatic fauna like monitor lizards, pelicans, storks etc; you can adore the beauty of nature absolutely here.
Diyatha Uyana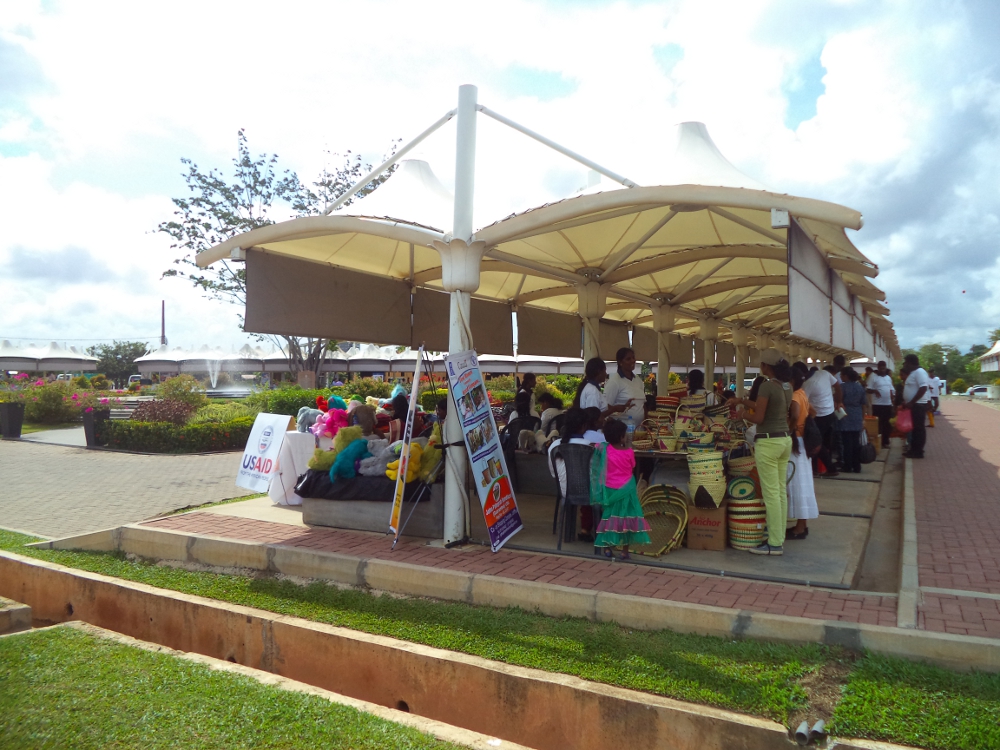 This phenomenal destination at Sri Lanka marks its distinction by housing an implausible lake. For the shopaholic, the place also holds few handicraft stalls to make you experience worthwhile. The local artists have implemented some unique 3 D art to make the place more fascinating. Don't forget to relish an exotic dinner at Water's Edge Floating restaurant to make your experience striking.
Bellanwila Rajamaha Viharaya
Seek Lord's blessings to start your new journey of life at this Buddhist temple in Sri Lanka. If you happen to drop-in to the place in August or September, you will feel glorified to be a part of its annual festival called Esala Perehera. The famous Bodh tree here is believed to have belonged to the ages back to 3rd century B.C. located in Anuradhapura.
Bally's Casino
After all, a honeymoon is all about fun, so how can one tuck-away them self from the nightlife of Sri Lanka. Casinos here are the vital part of Sri Lanka night life which boast fun-dine, live betting, non-stop fun, and accommodation as well. Bally's Casino is the renowned Casino that will ensure your every moment amusing. Crack the best deal here with your lucky charm!
Jami Ul-Alfar Mosque
Start your marital bliss with some blessings here which is truly a show-stopper at Sri Lanka due to its commendable white and red architecture. This cultural gem holds its significance as a great amalgamation of Neo-classical, Indian, Indo-Islamic and Gothic architectures. This is one of the oldest mosques that are 'classic' tourist attractions due to its tranquility.
Do you still need more reasons to explore this gorgeous island as a perfect honeymoon destination?