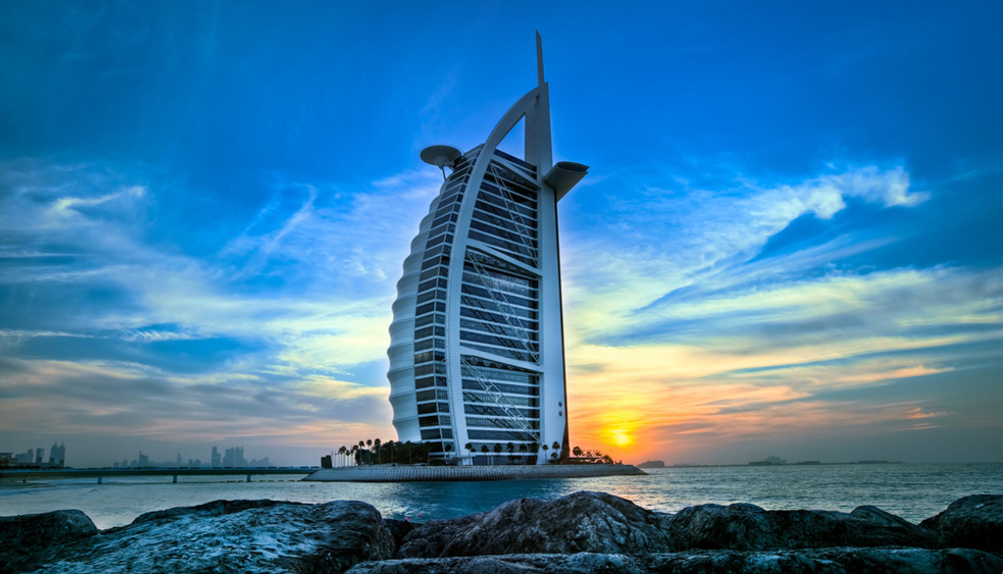 Travelogue
With Visa-On-Arrival, Dubai is all-set to rock as enviable Honeymoon Destination
Now, Dubai can be accommodated in the list of last-minutes- honeymoon-plans as the country has facilitated visa-on- arrival to enthusiastic travelers earlier this March. Effective May 1, 2017, Indian passport holders with a green card or a valid US visa shall be granted with visa-on- arrival.
To effect the long-term partnership between UAE and India, the enactment has been carried with the view of promoting economic, political as well as trade interests. So, if you are planning an exotic honeymoon but have no time to comply with the visa formalities, Dubai can tops the chart of your preferred destinations. Here are the things to do in Dubai which mark the place as a fancy destination:
Explore the Amazing Burj Khalifa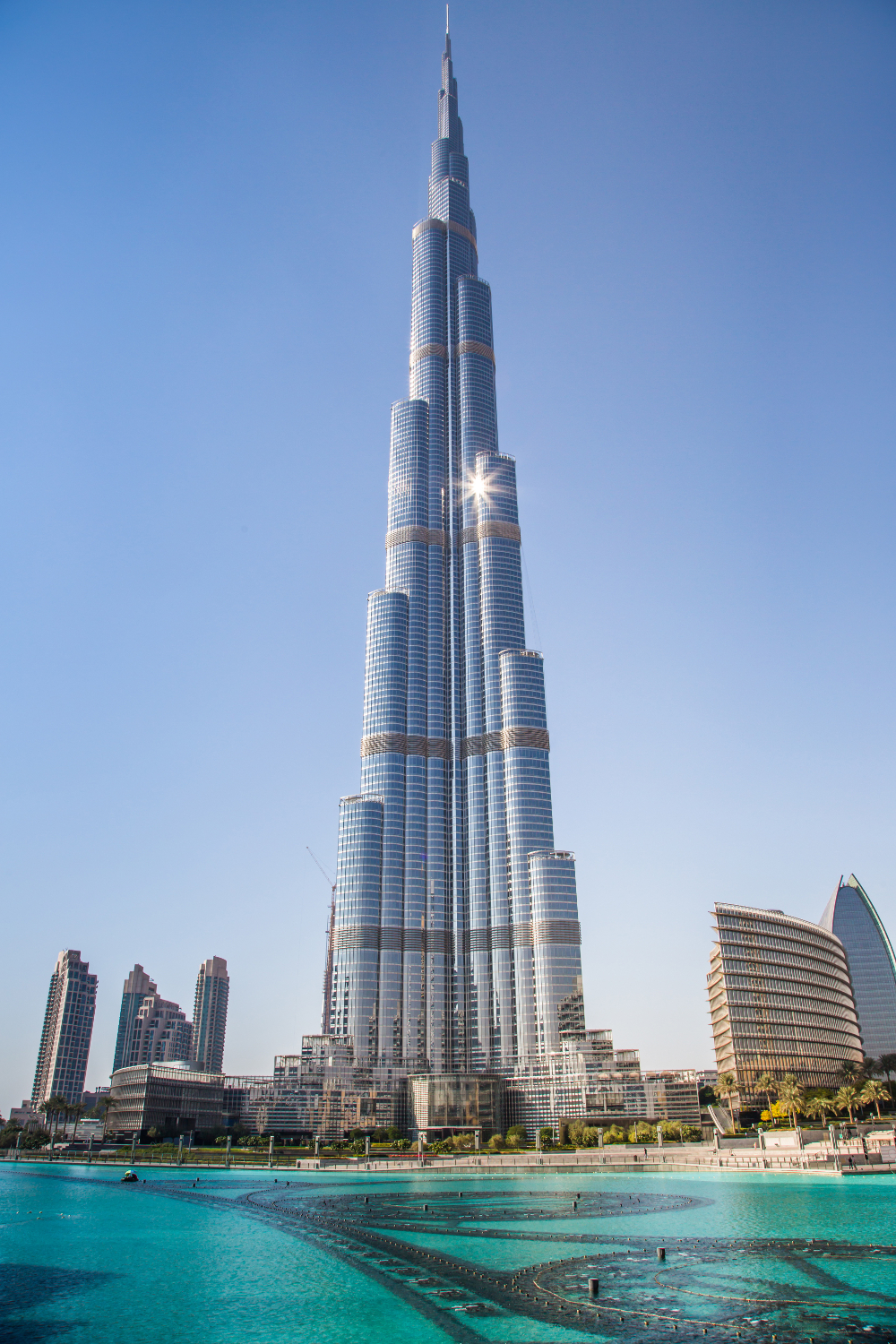 Referred as one of the tallest building in the world, this iconic destination takes you to a height of 555 meters. With specially designed projections that will make you feel flying over global landmarks, the two of you will swoon in love at this incredible architecture.
Expedite at Dubai Desert Safari
Add a tinge of adventure to your romantic sojourn with an overnight desert safari. An exotic BBQ dinner under the clear sky with stars gazing upon both of you. Right from belly dancing to sand skiing,
this safari has a lot more to offer.
Dine in at Bravura Bateaux Dubai Dinner Cruise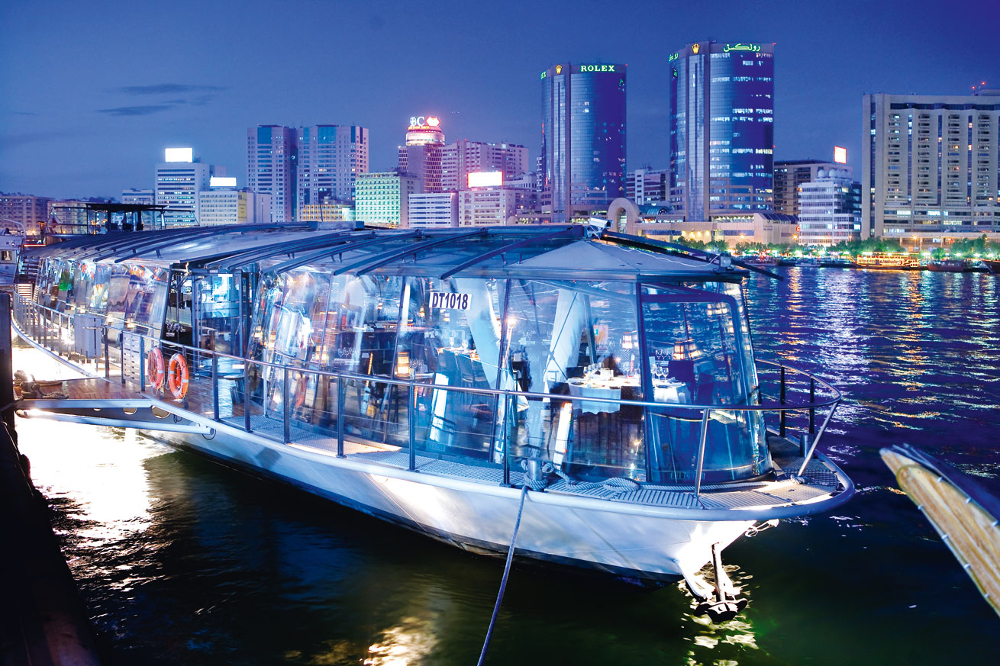 This luxurious glass-roofed cruise will give you an exemplary -experience of fine-dine within its floating restaurant. An al fresco desk is all set for your intimate dinner to make your honeymoon experience more exhilarating. Explore the Dubai's waterways while relishing freshly crafted gourmet cuisines.
Thrilling Dubai Atlantis Aquaventure Waterpark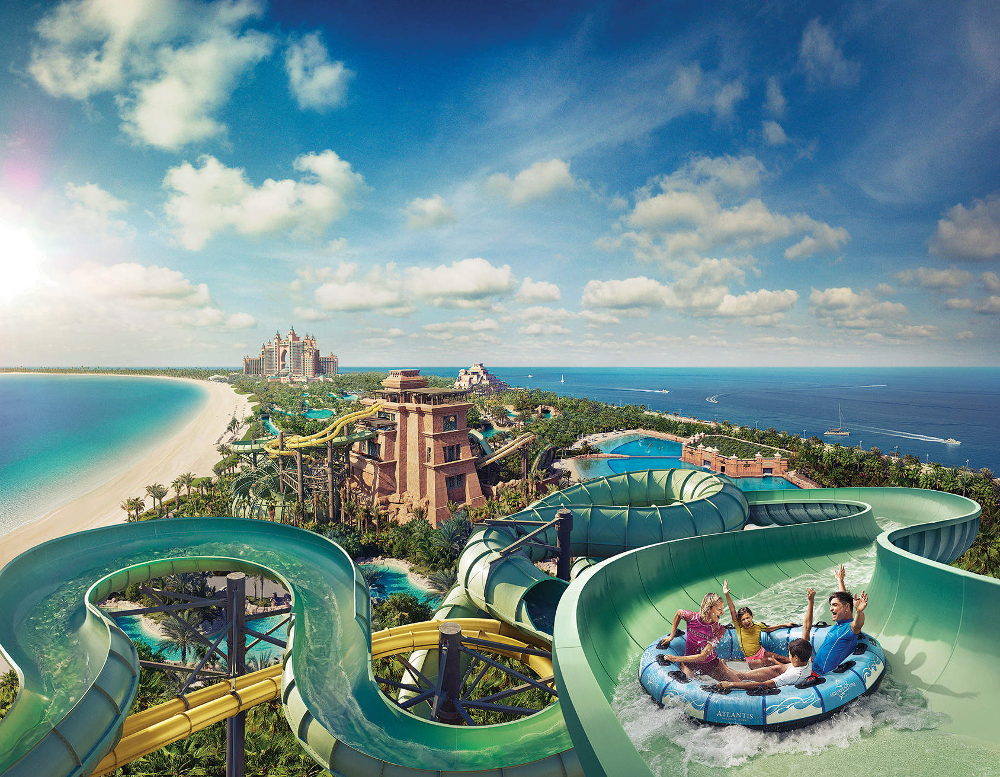 With its record breaking rides, this Water park is all set to add a thrill to your honeymoon. With some of the most exhilarating rides, this water park is surely going make your honeymoon a memorable affair.
Be it sliding into a pool of water from a considerable height to taking river rides holding each other's hand, each of the experience will bring close both of you.
The Dubai Mall – A shopper's paradise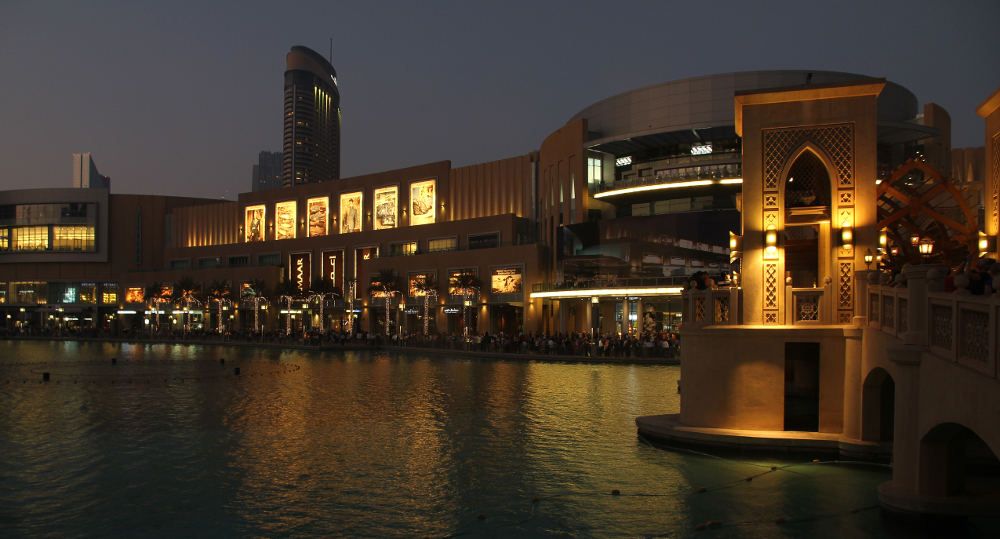 How can a vacation be complete without shopping? Indulge in an extravagant shopping Affair at Dubai Mall which is considered as one of the biggest malls in the world in terms of its area. Not just some shopping, Underwater Zoo, and Dubai Aquarium are some of its highlights those bagged the excellence awards as major tourist attraction.
Burj Al Arab – A Charismatic evening with your soulmate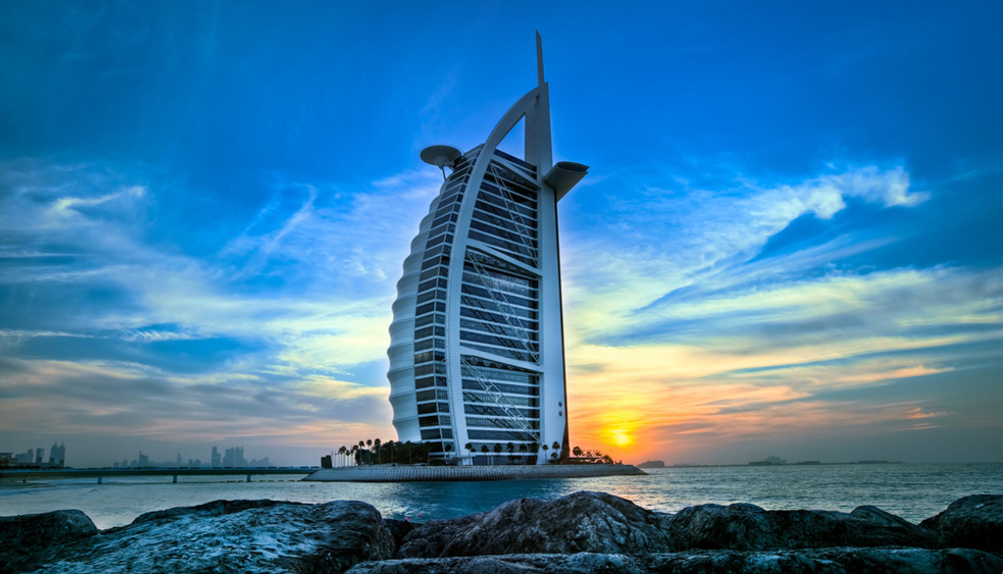 Celebrate your honeymoon in splendor at the third's world largest luxurious hotel that spell-bound the saga of splendor. Connected by a private curving bridge, this epitome of luxury is crafted on an artificial island that gives you an excess of private beach and you get transported via helicopter. Isn't it glorious?
Jaw Dropping views of nature at Dubai Miracle Garden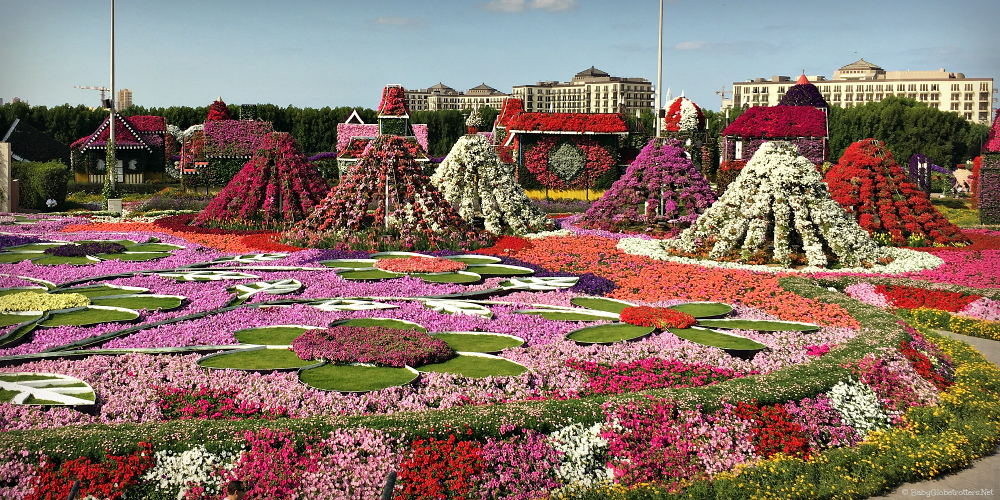 Blossom your love at the world's largest natural flower garden giving away picturesque views. Get adorned with its awe-inspiring beauty and spend some time in the lap of nature admiring its exquisiteness. The spectrum of styles, colors, and designs of different species of flowers will amuse both of you to the core.
So dazzle your honeymoon with glitzy Dubai!