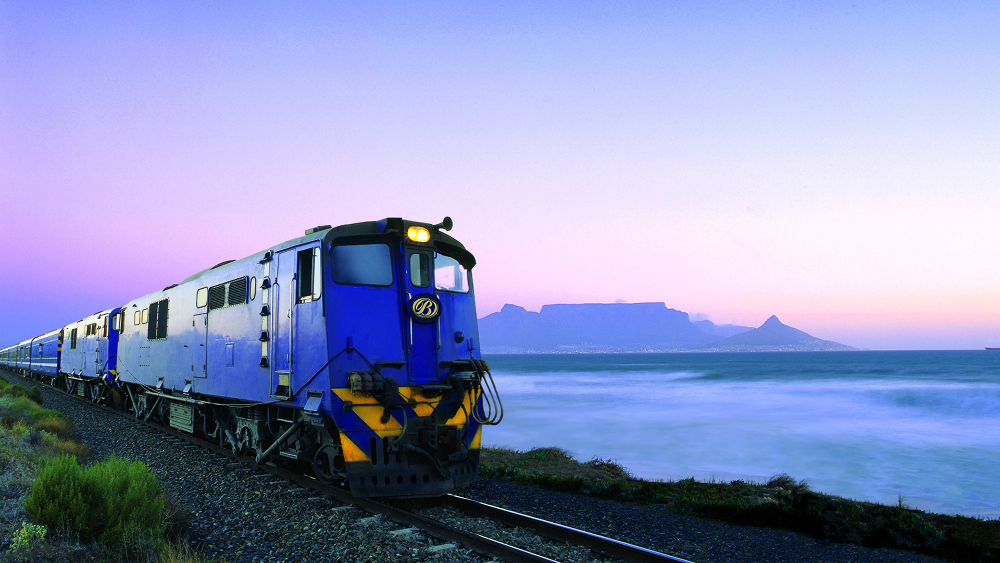 Travelogue
Ten Fascinating Train Journey every traveller must explore!
The air transport has always been a preferred mode of transport when it comes to saving time irrespective of the cost involved. However, over a vacation, when travelers like you and me are all set to explore the spectacular panoramas, nothing could be better than opting for a 'train' journey. The whistling engine gently pulling away all bogies in sync gives away a nostalgic feeling of childhood. So, rediscover the charm with some of the exotic train journeys across the world that are renowned for flaunting surpassing streams, captivating grasslands, audacious glaciers and imposing alpines.
Here are the 10 fascinating train journeys which are worthwhile explored by every traveler:
Blue Train, South Africa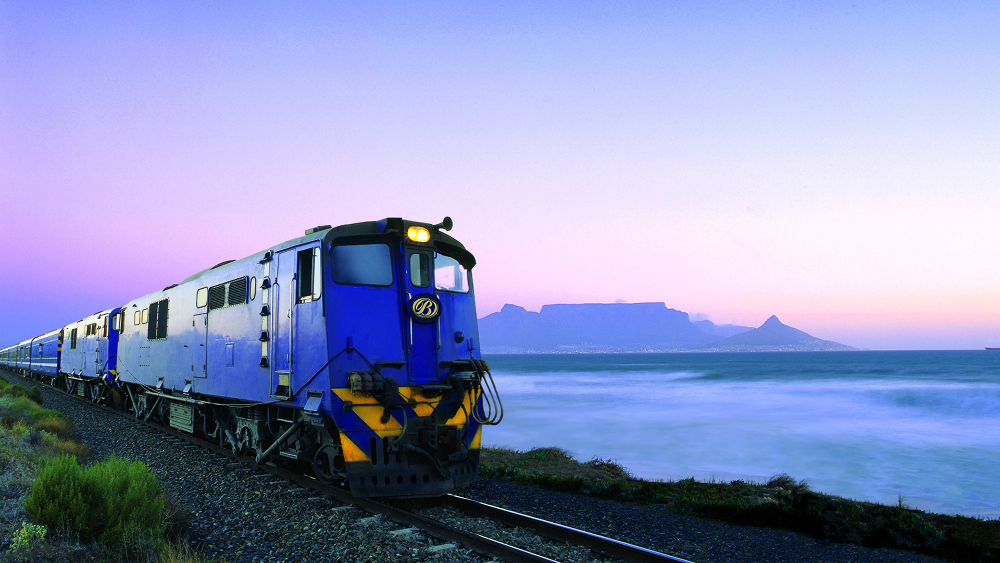 Sweep through the colonial times with this magical 27-hour train-journey and feast your eyes with the exceptional views routed between Cape Town and Pretoria. Discover the African subcontinent offering spectacular scenery with this 1600 km journey that proficiently delivers a heart-amusing experience to its travelers. This northbound journey is vastly spread across mountains and is the soul of South African railways dotting momentous landscapes as well.
Grand Canyon Railway, USA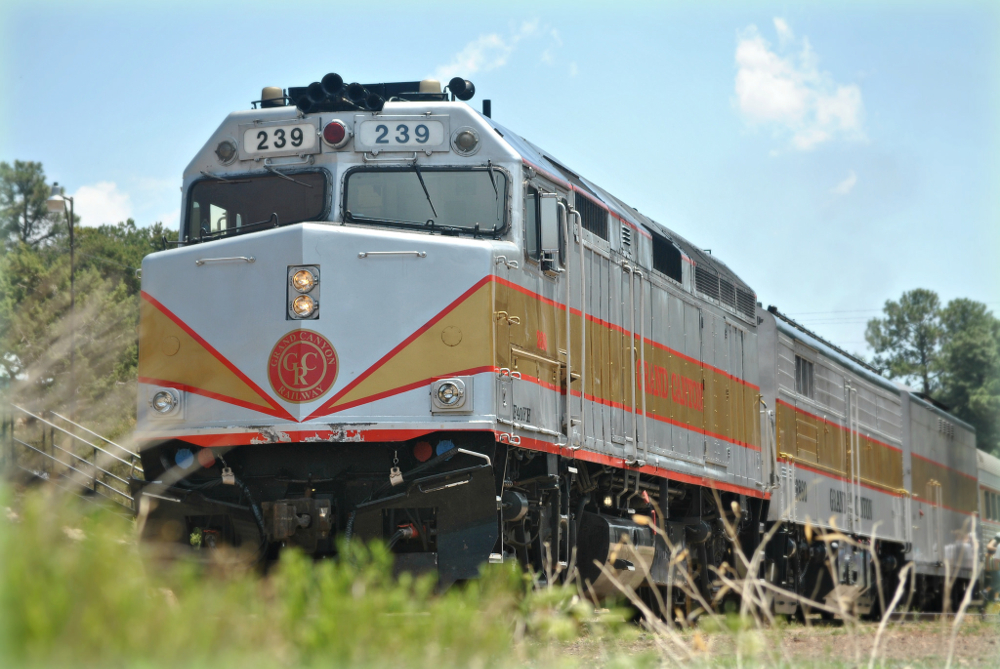 A breathtaking ride that lasts for 2.5 hours but gives away a lifetime experience with its jaw-dropping views running along the southern stretch of Grand Canyon National Park. Beginning from Williams, the best views of Canyon National Park is made possible with this 105 km long dreamy-rail-journey that lasts the amazing impression of beautiful nature to each of its traveler's mind. Serving since 1901, millions of people have lovingly restored the memories of the extravagant surroundings here.
El Chepe, Mexico
This 15-hour train journey will take you to the most beautiful stride across the awe-inspiring natural views. From the captivating beauty of nature to its wilderness, travelers have a lot more to explore at the stunning landscapes of Sierra Tarahumara. Ensure to halt at stations like El Fuerte and Divisadero to unwind the best of natural views and get festooned with its awesomeness. Other stations include Chihuahua, Creel, Los Mochis, Posada Barrancas and Cuauhtemoc that also renders some spectacular views across.
The Glacier Express, Switzerland
As suggested by the name, tramp through the Glaciers with 8-hour ride on this world's slowest train with 291 bridges and 91 tunnels. You will be amazed to see the bottle-necked valleys that will fascinate you to explore altogether a different world which is full of wonders and amusements. This remarkable journey takes you to a shivering world of snow which is beyond anyone's imaginations.
West Highland Line, Scotland
Immerse yourself deep into the wild coast with West Highland rail-journey which is considered as one of the most scenic train-journey in the world for its splendid visions. If you are a Harry Potter movie-fan, Glenfinnan Viaduct is the spot that has been used to shoot Hogwarts Express. While spotting red deer, the train will take you through a country where no roads have been built ever. You will also have the opportunity to stroll through the remotest as well as shortest stations.
Rocky Mountaineer, Canada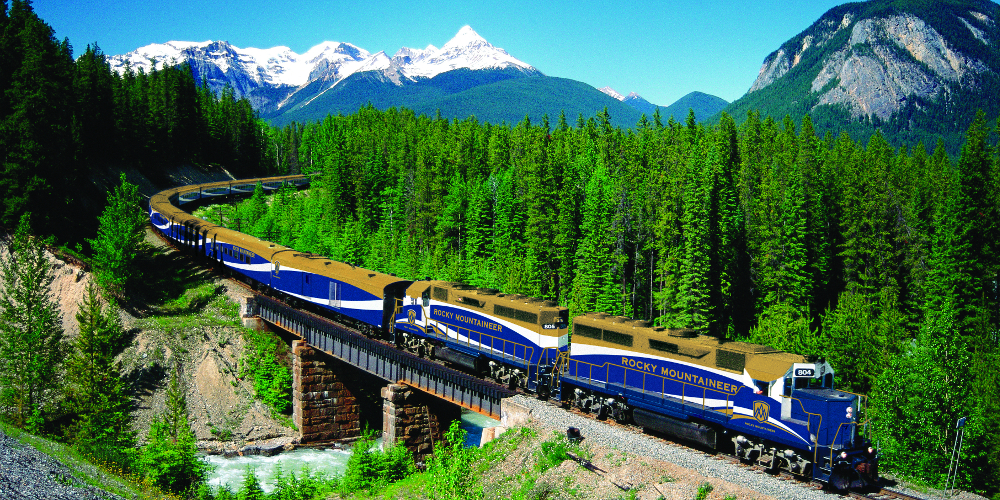 Passing through prominent destinations like Vancouver, Calgary, Lake Louise, Calgary, Seattle, Banff and Jasper, this train journey takes you through the difficult terrains of Canada at the fierce heights as well as feral wilderness and glittering oceans. The most exciting part of the Journey is to get its travelers acquainted with the natural beauty around the western Canada. The ardent mountains and lofty surroundings will make your journey memorable as the Canada as a place is well known for its immense nature's splendor.
Tranz Alpine, New Zealand
To discover the fantastic views of South Island, this rail-journey from the east coast to west coast of New Zealand is a must for every enthusiastic traveler. From river valleys of Waimakariri Rivers to Southern Alps and strides through lush alpine beech rain forests are some of the remarkable features of this startling rail-journey. Get ready to explore dazzling gorges, renowned glaciers and Otira tunnel which descend one to nature's tranquility.
The Ghan, Australia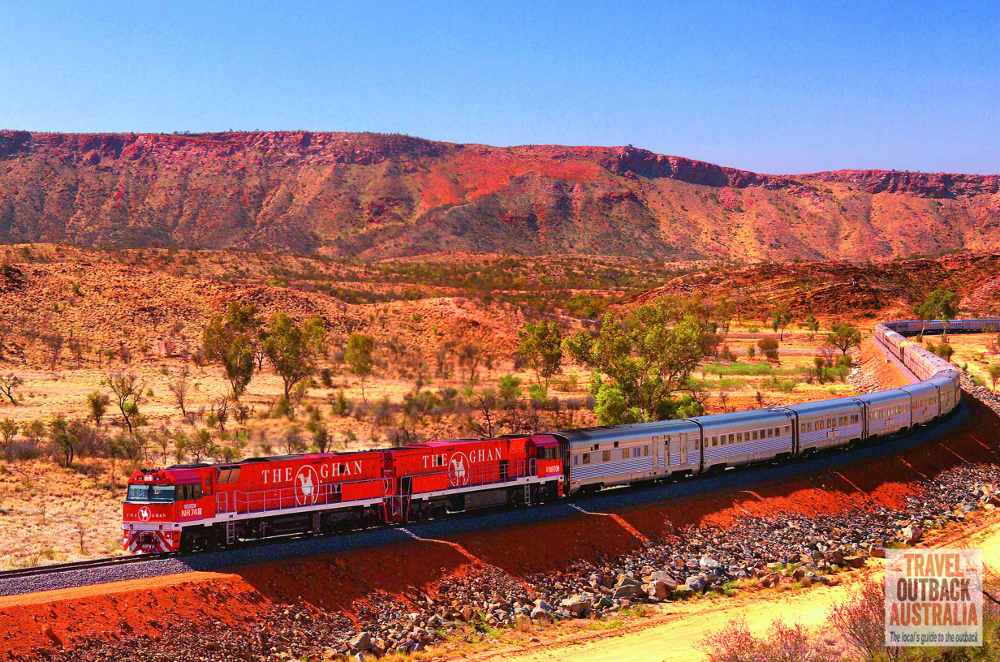 By covering a whopping distance of 2,979 km in just 4 days, it is one of the longest passenger trains in Australia serving travelers from Adelaide to Darwin. The journey let you explore the adventure and
comfort hand-in- hand while taking your through the legendary Ghan with its ever changing landscapes. To discover the Central Australia's picturesque destinations and its jaw-dropping Northern Territory, this mesmerizing journey is a must! This three nights and the four-day tour will definitely transport you to a world of splendor and grandeur.
Expo Rail, Sri Lanka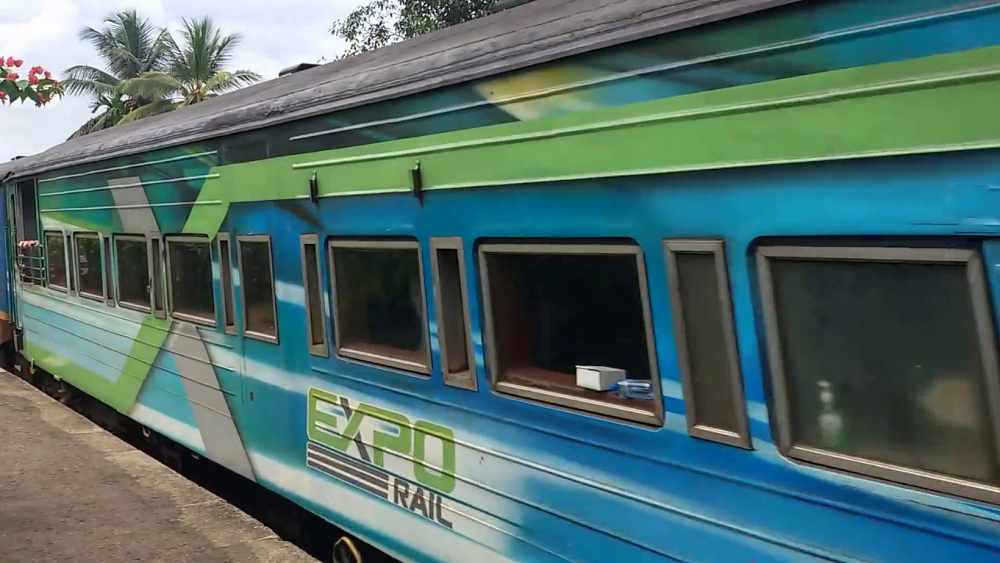 Ranked among the Top things to explore in Sri Lanka, it is one of the exotic train journeys in the world that takes its travelers through the most striking rides in South Asia with its vast plantations, picturesque grasslands, and fascinating waterfalls. This adorning sojourn is a kaleidoscope of the immensely beautiful island nations and offers most scenic rides. A halt at Nuwara Eliya is recommended for nature lovers to steal some moment amidst nature's lap.
Trans-Siberian Railway, Russia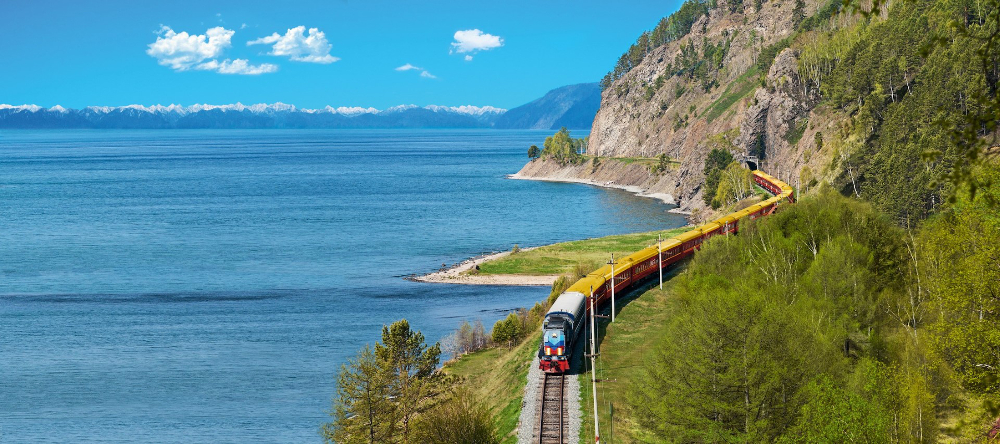 With around 120 stations this splendor-beckoning tour strides you across the 8 time-zones within 6 days and 5 hours. Considered as one of the longest train journeys, the jaw-dropping Russian spots are the USP of this commendable rail-journey. Treat your eyes with some of the extravagant natural views here and give yourself a soul-satisfying experience while strolling through Europe and Asia. This 9300 km long journey is truly incredible!
Aboard some of these exquisite train journeys and treasure lifetime memories with these awesomeness-on-wheels!