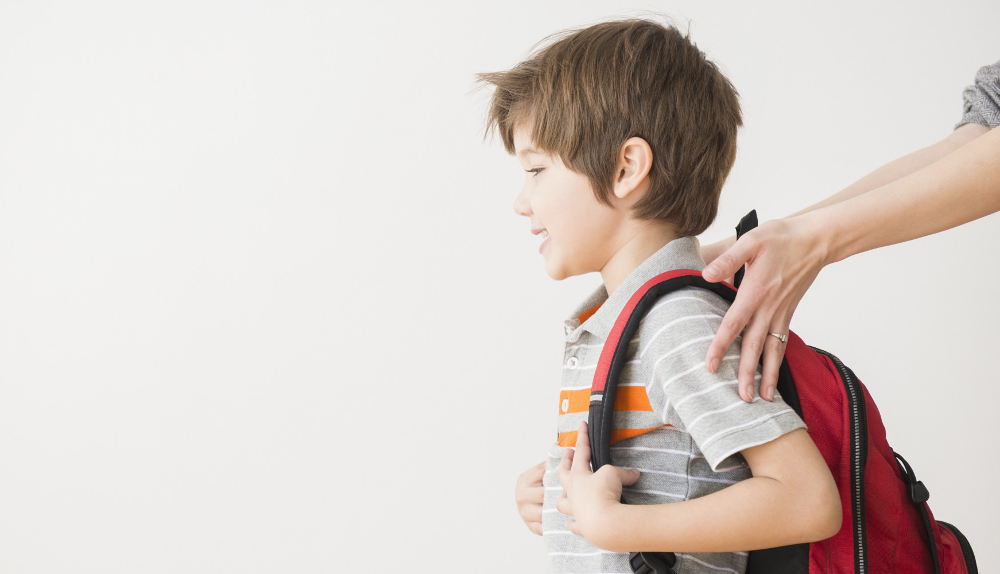 Awareness
Are You Prepared To Send Your Child To School?
Child abuse in schools is not an uncommon phenomenon nowadays. With the recent incidence in Delhi NCR where a 6-year-old has been stabbed brutally inside Ryan International School, Gurugram; once again the question arises, Are the schools equipped enough to handle our kids with care? But, being a parent, you also need to be proactive to take a call on this sensitive issue. Here are the few guidelines that need to be followed to keep a security-check of your kids in school at your end.
Your contact information
You need to ensure that your child must be well-versed with your contact information including your full name, address, mobile number as well as an alternate number. In case of any urgency, your kid must be able to share information regarding his residence and your contact details. For toddlers, you need to remind them on periodic intervals, as they might tend to forget the same after a short span of time.
Show up at the meetings to mark your presence
It is always recommended to be an active part of the PTMs (Parent Teacher Meeting) to know more about the school and keep you updated about the child. It also gives a clear indication that you are quite interested in the child's school year success. If you can opt to be the volunteer, it will help you to monitor the developments more closely.
Label your child's belongings underneath
If a stranger approaches your child by calling his name, he shall be able to draw your kid's attention easily. It will take the stranger fewer efforts to get befriended with your kid. So, make sure that you don't give away chance to strangers to get acquainted with your child. Always label your child's belonging underneath so that no one can get a fair chance to get friendly with your child by assuring them that they know him/her well.
Maintain a touch with your child for his day-to-day activities in school
Always ask your child about his involvement in various activities in school on the day-to-day basis. This will help you to maintain a constant touch with him and you will be aware of his activities and routine. Once you find anything fishy or concerns, do not hesitate to bring it to the notice of his/her class teacher. As they say, Prevention is better than cure; so draw an immediate attention of teacher but make sure to ask your child about his comfort level for that matter too.
Be attentive to your child's behaviour
A sudden change in your child's behaviour is one of the prominent signals that your child might need help. If you suddenly find your child is not sleeping or eating well, enquire the matter immediately. So, you need to be attentive enough to observe any such behavioural change and the due reason behind it.
Safety rules pertaining to 'on-the-way' to school
If your child walks to the bus, then you need to make him/her with some basic safety rules. You need to make them understand to not to talk much or accept anything from strangers while on their way to school. However, if they find anything suspicious or uncomfortable with, you should devise a mechanism which they can get in touch with trusted sources.
Keep yourself updated with policies followed by schools for emergencies
It is very important for you to keep a track of various procedures and policies observed by the school. It has been noticed that many schools follow a policy to get a bond signed that relieves them from the responsibility of your child during picnics and excursions. Ensure to not-to-sign any such bond as during such excursions, your child should be school's responsibility and in no way, they can shred their responsibility.
So, it's time to be proactive as parents and extend an extra-care to your kids to avoid any setback. No doubt, the schools are extending the cautions to ensure safety for your kids but you also need to contribute to creating a safer environment for them.