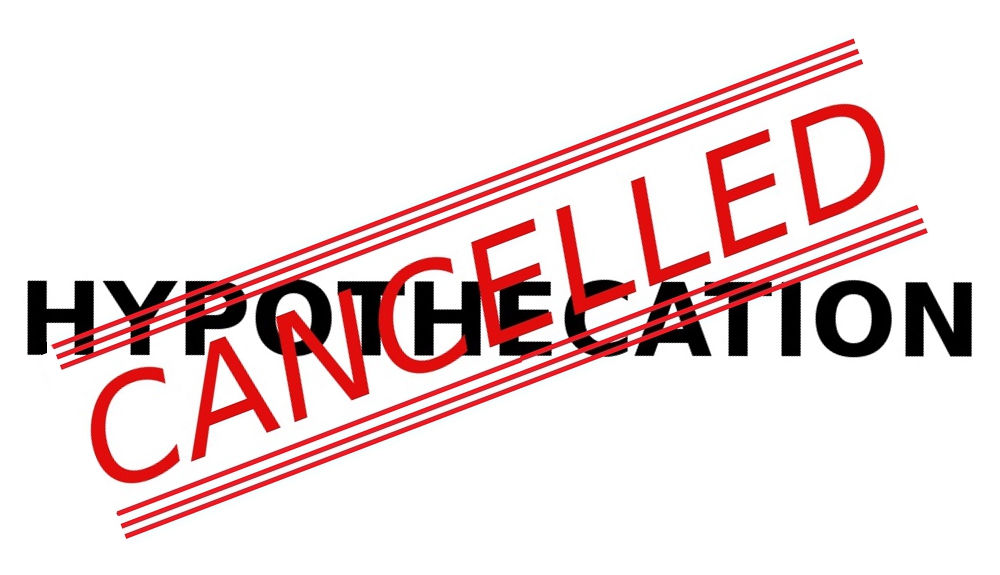 Many of us buy car on loan and we are able to repay the loan either in the complete tenure of loan or before that by doing prepayment. The one thing which most of us ignored is terminating the hypothecation. Hypothecation is the contract between bank and the car owner. Due to this contract the car is the property of bank and not of the car owner. Once you repay the loan you need to terminate the hypothecation from the car. For this you need to get NOC (No Objection Certificate) and Form-35 (Two copies) from the bank. You have to submit these with other documents to RTO for terminating the hypothecation.
Documents required
Original Form-35 (Two Copies)
Original NOC from Bank
Original RC
Photo Copy of Insurance
Photo Copy of Pollution certificate
Photo Copy of Address Proof
Anyone from the below list are considered as the valid address proofs
Voter ID
E-Voter Slip
Passport
Domicile Certificate
Weapon License
LIC older than two years
For Government employee – Address Proof Letter from department and I.D. Card.
If you do not have above address proofs then Government bank passbook will also work as address proof. Adhaar card is not considered as the address proof.
P.S. Above information is common to all but the below process is valid for Ghaziabad RTO. There may be some changes in the process or the timings depending on other RTO.
The process will take two days. On first day you need to submit the documents with the RTO between 10:00 AM to 1:00 PM. You need to submit the documents in a file along with a registered letter envelop. You can purchase this from the vendors outside the RTO. After preparing the file you need to go to the Window no. 16. The documents will be verified at Window no. 16. After the verification of the documents, you need to pay the fee of Rs. 100 for the termination of hypothecation at Window no. 19. After the fee submission, you can collect the receipt and submit the documents along with the fee receipt at Window no. 16. The whole process will take only 15 mins.
Next day you can collect the New RC from the Window no. 16 between 4:00 PM to 5:00 PM. This will take only 5 minutes.
In 20 mins, you will become the sole owner of your precious car.