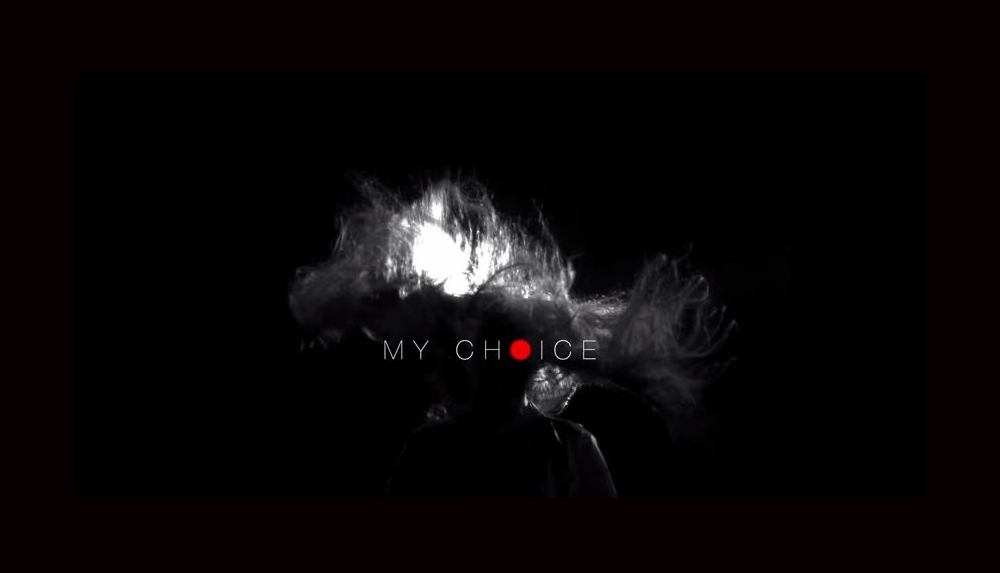 I watched Deepika Padukone's video "My Choice" and it was good when it starts but by the time I finished watching it, I was disappointed. It's good to have a choice but generalization of choice will make life harder for others. First let me list out the things with which I disagree
1) To have sex outside marriage. Before making it your choice think how will you react if your husband or boyfriend has an affair with another woman. Would you like to live in the same house at the same time when your husband is with another woman in the bedroom just because it is his choice. If not then rethink before making it your choice.
2) To love temporarily or lust. Because you are a woman so you can choose it but on the other hand if a man chooses the same, you call him as 'THARKI'. Either you should be careful before making it your choice else you have no right to call names to men.
3) Love to man or woman or BOTH. Do you want your man to have affairs with women other than you, just because it is his choice?
4) Come home when i want. Think before making this choice, how would you react if your man come home late or may be not come home for few days.
I would like to say it's good to have choices but being a celebrity you have some responsibilities too. People follow you. Some people take it positively, some will convert it into generalization. Echoing your some choices makes life tough for majority of women in the world, if men follow the same path of "It's My Choice"
Everyone has their choice but just because if one choose to rape will not give him right to rape. Because one choose to kill will not give him right to kill. Same way you have your choices but echoing only good choices will bring good changes in society. You can choose only what you can accept. You have Freedom of Speech but freedom comes with responsibility.
In the end I would like you to remember, Times of India also made a choice. Hope everyone understands.